Listen up, uh, Listeners!

So, we originally recorded our podcast for Listen promptly and oh so reliably on Sunday afternoon, eager and ready to get our teeth around the latest adventure for Capaldo and Wideface!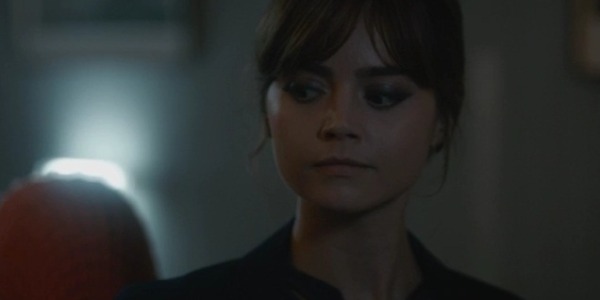 We talked about fear, physics, blankets, TARDIS abuse and oh so much more. Then our recording software went and shat itself. But hell, we won't be deterred by such calamity! (We were reasonably deterred). But we've taken a few days, dried our tears and got ready to throw ourselves back down the time vortex once again. Bizarrely enough, we were able to salvage the first 15 minutes of the original podcast and we then supplement that bad boy by getting back into the ring and re-recording the last third, like goddamn heroes.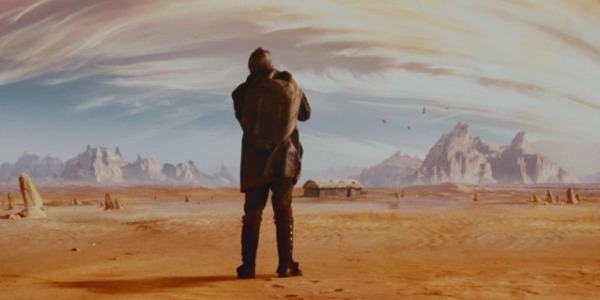 So prepare yourself, as we attempt to have more or less the the same conversation twice - and make it sound natural!
You can follow the both of us on Twitter at
@ChrisSykes108
and
@billowl
.
Also you can listen to our work on both
iTunes
and
Stitcher
by searching 'All of Whine and Space'. If you would like to leave us a review (hopefully 5 stars) on iTunes or Stitcher, we would be truly grateful.
Catch the war doctor in all his glory and that barn