Merry Christmas, WHINECAST listeners!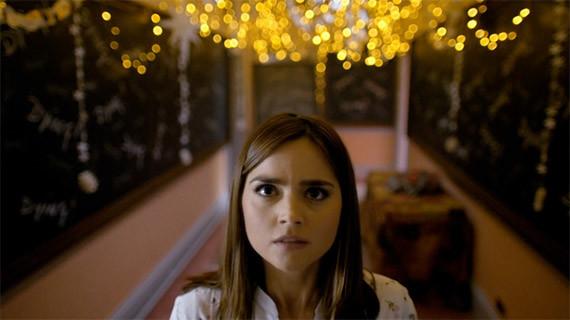 But was it really christmas, or just one of your fruity cheese dreams? That's the question on everyone's minds this week , as we reconvene after our traditional festive stuffing to discuss this year's Doctor Who Christmas special.

It's no secret that the Christmas special is often a patchy experience...we've had the whole range, from great, to decent, to downright awful. So where does this year's entry, 'Last Christmas', fall?

There's Nick Frost's turn as the jolly man in the red suit, there's Capaldo on fine grumpatron form - and there's the blessed news that we won't be saying goodbye to Clara for at least one more series - but are these enough to make this a Christmas cracker to remember?
You can follow the both of us on Twitter at
@ChrisSykes108
and
@billowl
.
Also you can listen to our work on both
iTunes
and
Stitcher
by searching 'All of Whine and Space'. If you would like to leave us a review (hopefully 5 stars) on iTunes or Stitcher, we would be truly grateful.
The double meaning film!!